CVTAJ-15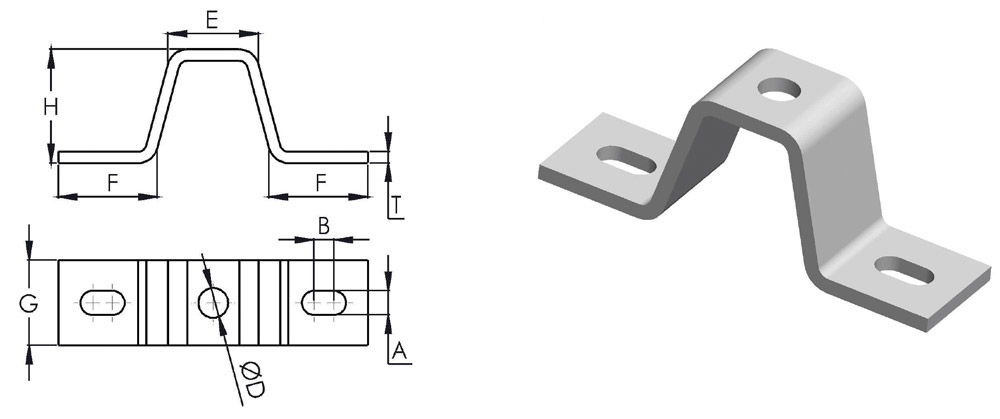 Especially preferred in exterior mounting of the buildings, especially in natural stone, marble, granite assemblies. Provides easy and safe assembly.
Used in fixing the natural stone to the concrete.
Produced from 430, 304 (A2), 316 (A4) Quality Stainless Steel (INOX).
Upon request, "Hole Size" can be produced as M12, M14 or M16.